12 Jun 2019
Zomer musthave: Het keukenschort voor mannen
Met het zomerseizoen voor de deur, wordt het weer tijd om de BBQ af te stoffen. Maak je klaar voor eindeloze zwoele warme zomeravonden, waar uitgebreid ge-bbq'd wordt en de rosé niet mag ontbreken.
Zoals we vaak zeggen: "Liefde gaat door de maag", maar... het oog wil ook wat. Voor alle (mannelijke) kookfanaten en bbq-helden hebben wij het perfecte cadeau: het keukenschort voor mannen.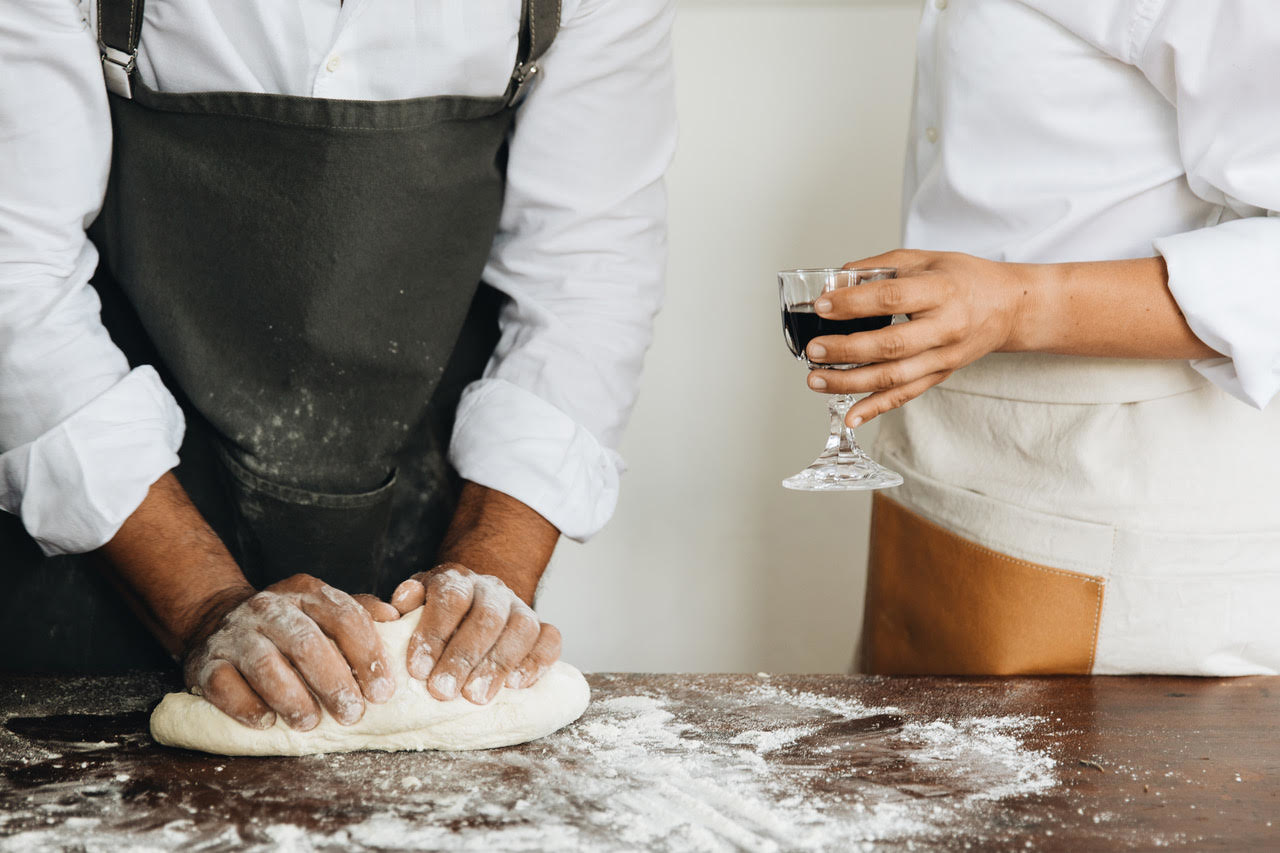 Verleiden in de keuken
Flipt jouw man voor het eerst een burger of is hij al de koning van de hete kolen? Met de heerlijke avontuurlijke recepten van Jord uit het boek Smokey Goodness wordt jouw man de beste grillmaster van de buurt. Naast dat je kunt genieten van de smaakvolle recepten uit het boek, verander je jouw man in een heerlijke hapje met dit stoere kookschort van UASHMAMA.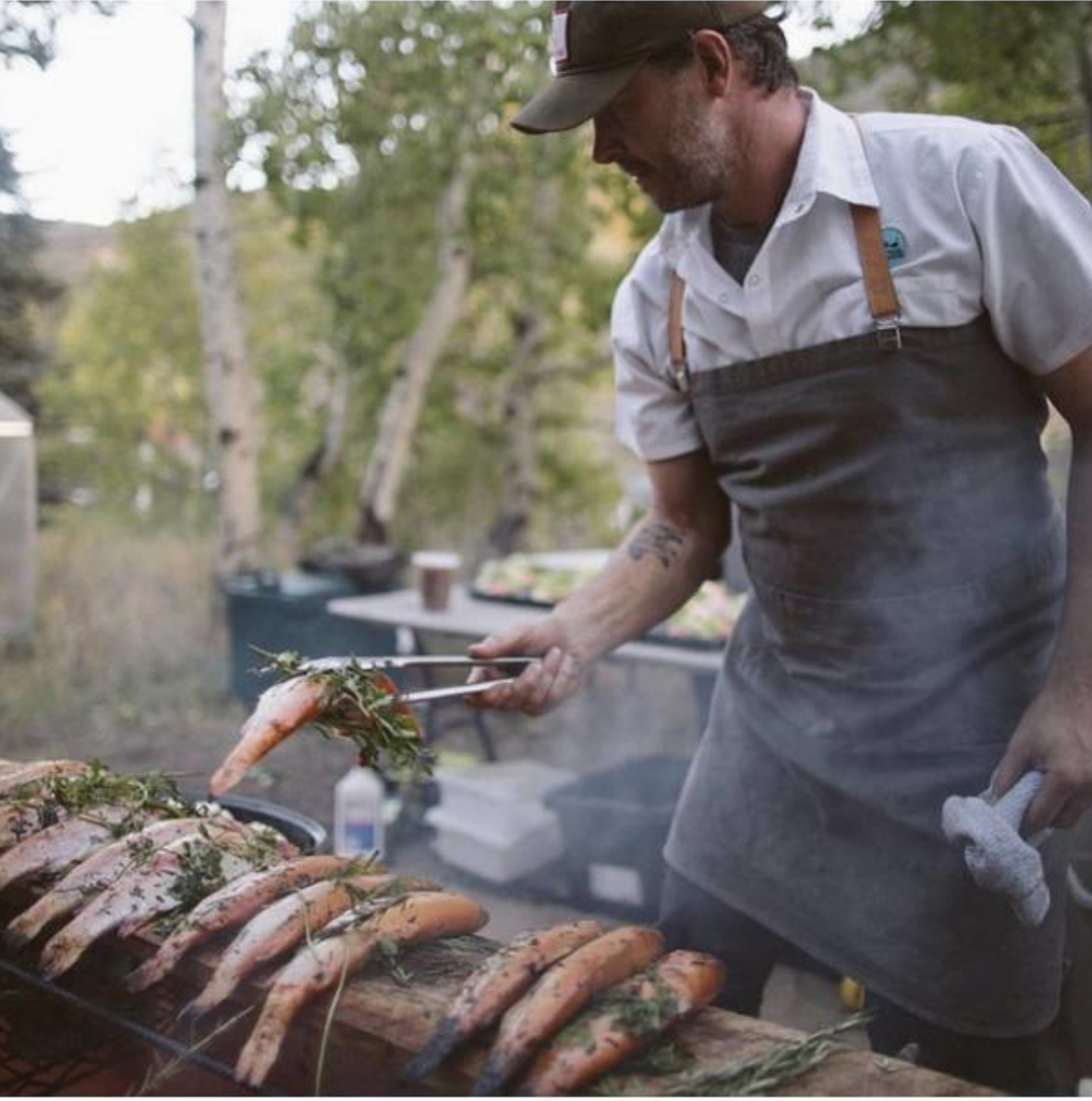 Dit stijlvolle keukenschort voor mannen (en vrouwen) is van het Italiaanse merk Uashmama. Met liefde gemaakt en geïnspireerd op de traditionele slagersschorten. De keukenschorten zijn gemaakt van Italiaans Stonewashed Katoen en de bretels zijn gemaakt van het wasbare papier van Aggo®, een geweldig vegan alternatief voor leer. Het fijne van AGGO® is dat het materiaal supersterk is én een unieke look heeft. Daarnaast heeft het de feel van leder, wat bijna niet te onderscheiden is van echt leer!
Sommige schorten kunnen zwaar aanvoelen, maar dit fijne keukenschort heeft een comfortabele pasvorm en is licht van gewicht. Afgemaakt met 3 vakken, zodat je tijdens het barbecueën altijd alles bij de hand hebt.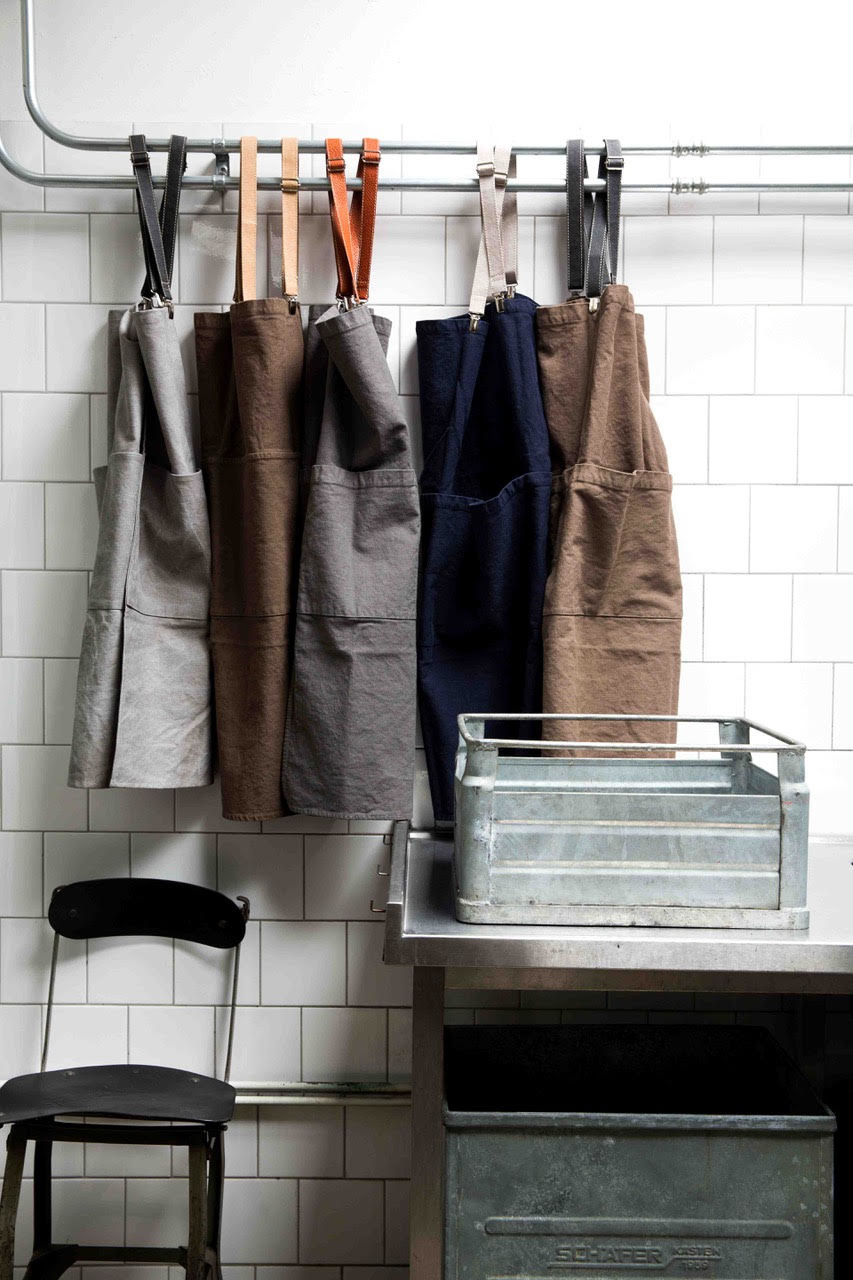 Is jouw man een kleurrijk type of gaat hij liever voor casual zwart? Het schort en de bretels zijn verkrijgbaar in verschillende uitvoeringen, dus je kunt je favoriete kleuren met elkaar mix & matchen.
Dit geeft het schort een persoonlijke touch en is jouw man helemaal het mannetje.
Zeg nou zelf: wie wil er nou niet een kokende en gestylde man in de keuken of achter de barbecue? Met dit stoere kookschort voor mannen wordt zijn kleding niet meer vies. Het beschermt onder andere tegen vetspetters en hitte die van de hete BBQ afkomt.
Het keukenschort is multifunctioneel en ook ideaal om te gebruiken bij het tuinieren of schilderen. Het voorkomt vlekken en het materiaal zorgt ervoor dat het steviger is dan een normaal schort. Jouw man kan dus niet alleen zorgeloos zijn gang achter de barbecue, maar ook in de tuin of rondom het huis. Dit keukenschort voor mannen maakt de zomerse BBQ helemaal af!
Vergeet trouwens niet dat het bijna vaderdag is! Maak je partner of (schoon)vader blij met dit stoere keukenschort. Het ideale cadeau voor hem deze zomer.
Hoe zie jij het liefst jouw man in de keuken of achter de barbecue? Laat het ons weten of gebruik #moesengriet onder jouw Instagram foto.
Liefs,
Moes & Griet
Heb je meer cadeau inspiratie nodig? Bekijk

hier

onze overige cadeautips voor hem.