MOES & GRIET
Moes & Griet vertegenwoordigt merken die liefde, passie & aandacht voor detail met elkaar gemeen hebben...
Our Story
Our passion & love for comfortable and beautiful interiors.
Moes & Griet represents brands that share love, passion and attention to detail. Products that evoke the same feeling of atmosphere and quality and also carry a story with them.
Read our entire story here .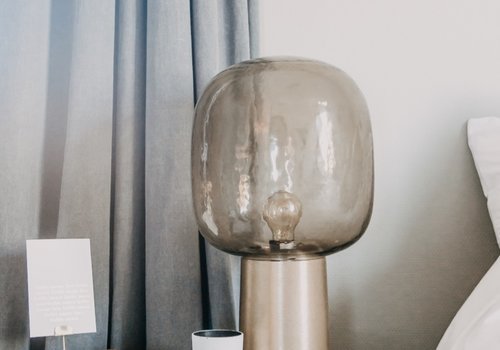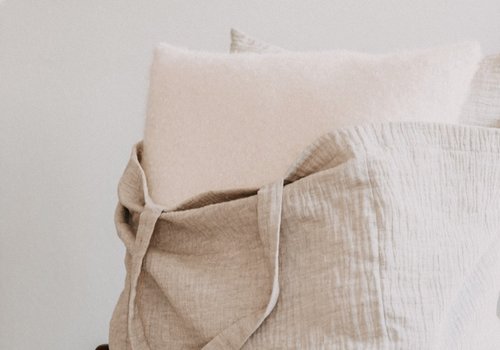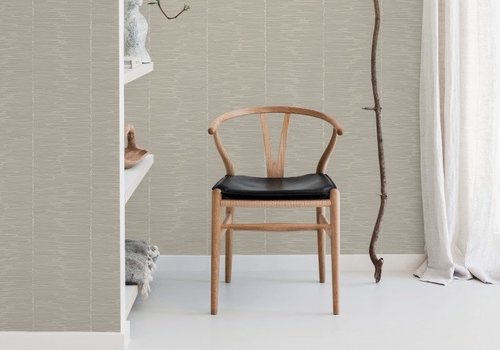 Journal
Everything for 'a comfortable and beautiful lifestyle'.