10 May 2019
De natuurlijke kracht van olijfolie huidverzorging
Je huid heeft een hoop te verduren en daarom is het belangrijk dat je haar extra goed verzorgd. Maar denk je er eigenlijk wel eens goed over na wat je precies op je huid smeert? De heerlijke huidverzorgingsproducten van Uashmama worden gemaakt op basis van olijfolie en bergamot. Lees hier waarom olijfolie al eeuwen wordt gebruikt voor huidverzorging (en waarom dit óók voor jou werkt). 

Back to nature
Olijfbomen zijn niet weg te denken uit het Italiaanse landschap. In deze idyllische streken weten de locals als geen ander wat de krachten van de olijfboom zijn. Daarom verwerken ze al decennia lang olijfolie in hun huidverzorgingsproducten.
De olijfolie die wordt gebruikt in de Uashmama verzorgingsproducten wordt al sinds begin vorige eeuw geproduceerd op een familielandgoed in de heuvels van Florence. Omdat bij Uashmama de natuur de hoofdrol speelt, produceren ze al hun producten vanuit een duurzaam oogpunt. De combinatie van duurzaamheid en Italiaans vakmanschap is voortgekomen uit een lange geschiedenis vol passie  en traditie.    
Bergamot & olijfolie huidverzorging
Wellicht dat je bij olijfolie eerder denkt aan de basis van een saladedressing dan aan huidverzorging. Maar wist je dat olijfolie perfect is tegen een droge huid is? Het is namelijk ontzettend hydraterend, vochtregulerend, plus het verstevigd en verjongt de huid. Daarnaast kan olijfolie spierpijn verlichten, versterkt het je nagels en is het dé oplossing bij roodheid en huidirritatie. Heerlijk om jezelf mee te verwennen!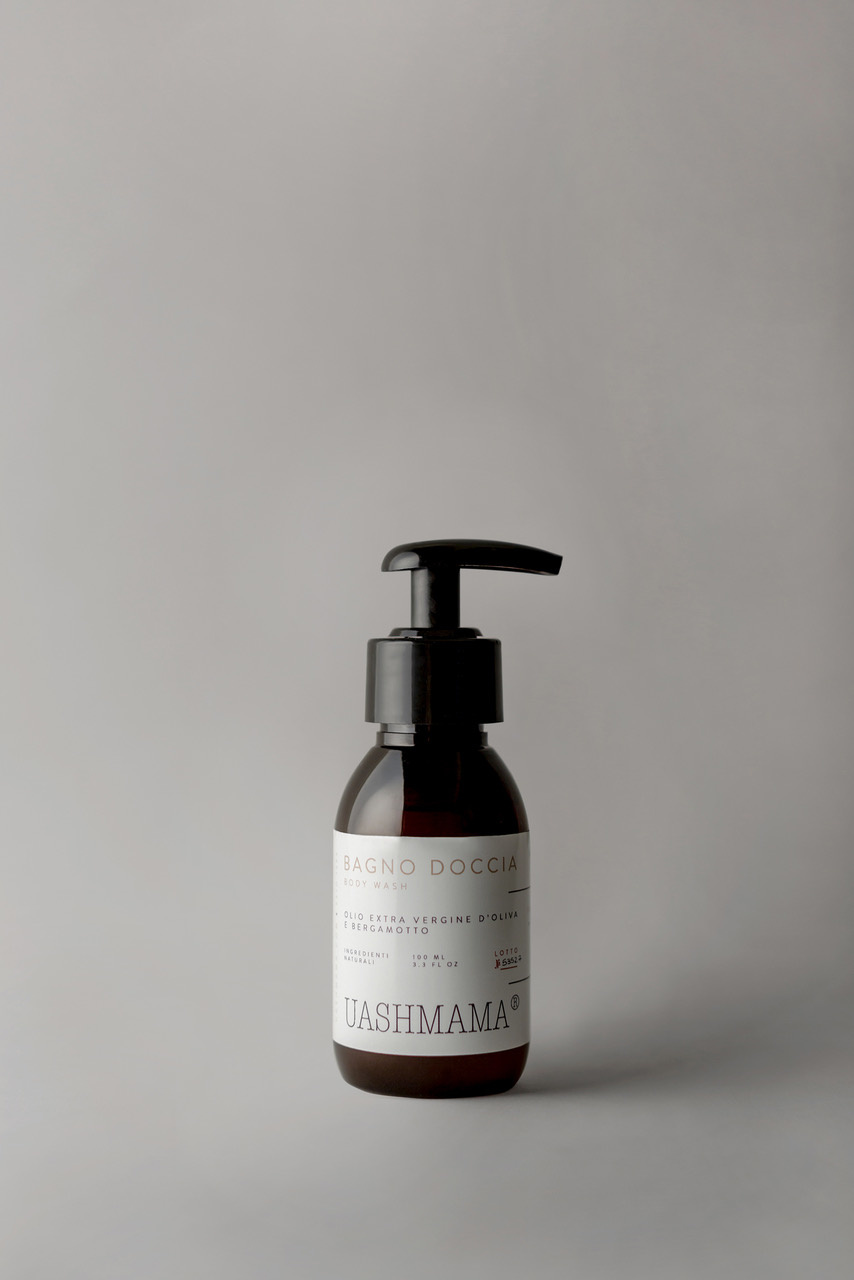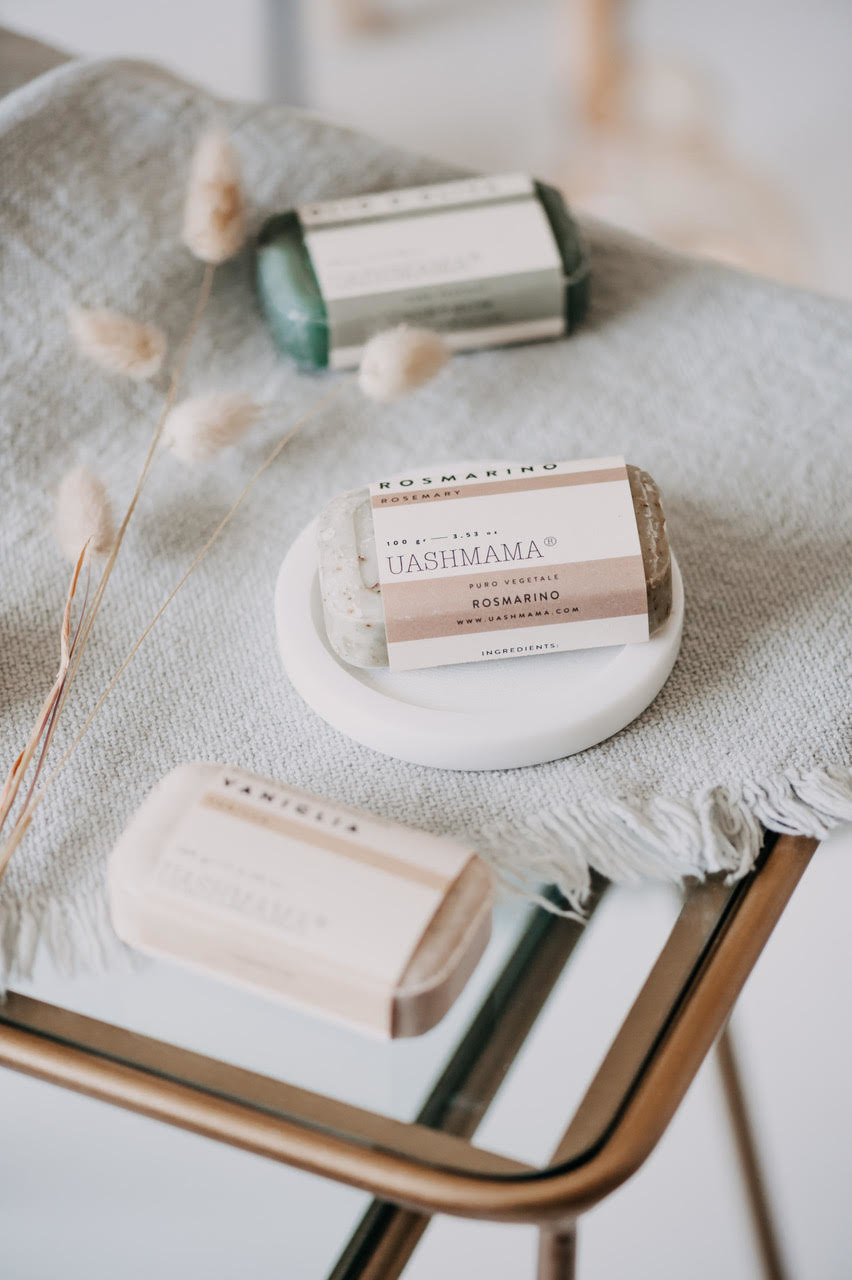 De huidverzorgingsproducten van Uashmama zijn gemaakt van olijfolie en bergamot. Bergamot is een citrusvrucht, een natuurlijke kruising tussen een bittere sinaasappel en zoete citroen. De citrusvrucht, die bijna uitsluitend aan de kust van Italië geteeld wordt, heeft een bijzondere werking. De combinatie van een kalmerend en verfrissend vermogen zorgt ervoor dat bergamot angst en stress kan verminderen. Ideaal als je even helemaal tot rust wilt komen.
The Uashmama collection
De Uashmama collectie bestaat uit verschillende huidverzorgingsproducten. Probeer de bodywash, bodylotion, body oil of het serum om jouw huid een gezonde en frisse uitstraling te geven.
De bodywash van Uashmama is geschikt voor de zeer gevoelige huid, omdat het geen schadelijke ingrediënten zoals natriumlaurylsulfaat / Laureth sulfaat bevat. Deze stoffen worden veel gebruikt in douchegels en daardoor schuimt het zo lekker en is het makkelijker smeerbaar op je lichaam.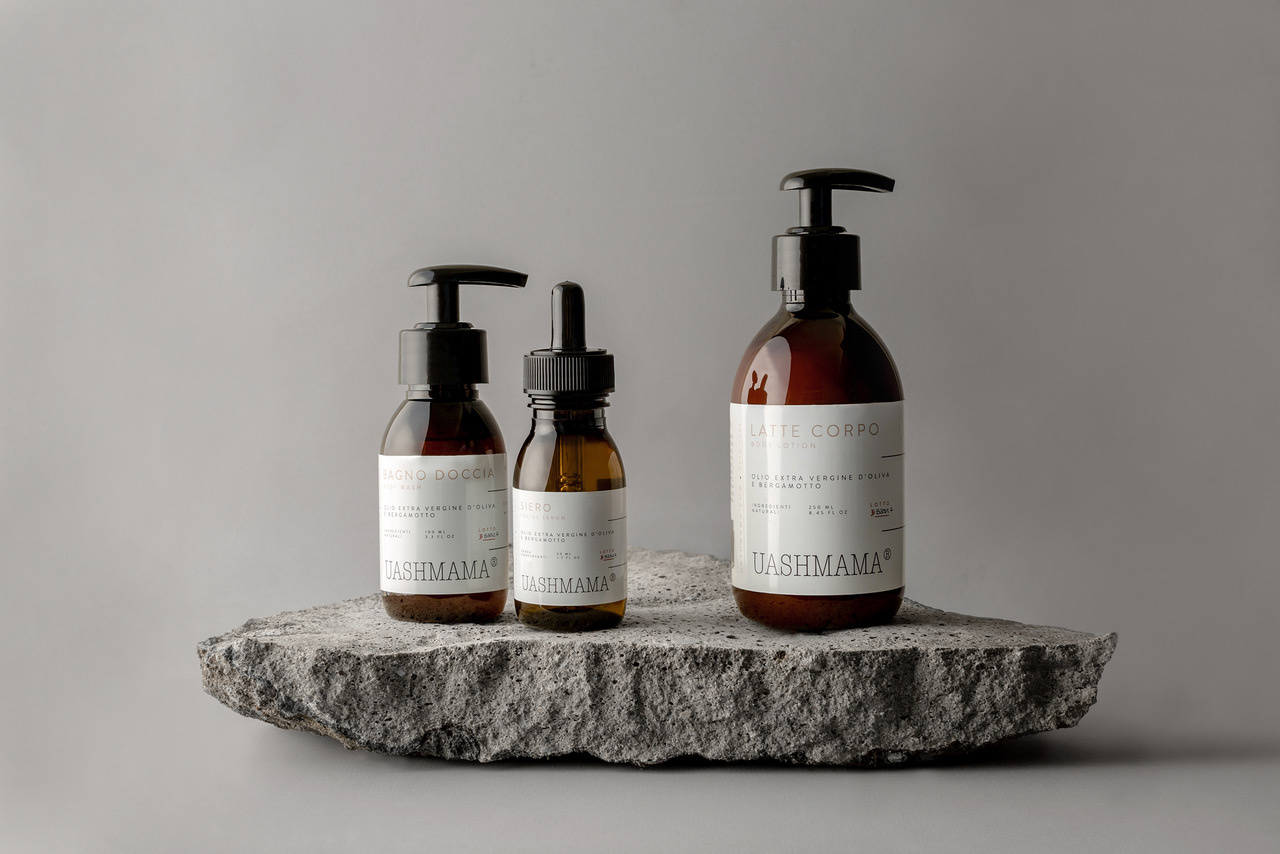 Helaas zit hier ook een nadeel aan: het lost makkelijk je natuurlijk huidvet op, wat de balans verstoord en voor een droge huid zorgt. Sommige mensen krijgen zelfs rode vlekken en bultjes.
Maar het goede nieuws is dat de Uashmama verzorgingsproducten niet alleen lekker ruiken maar ook nog eens vrij zijn van deze parabenen.
Fijn voor je O-lijf
Wil je jouw doffe en droge huid een oppepper geven? Met de super hydraterende body oil van Uashmama tover je binnen no-time een zijdezacht gevoel op je huid. De body oil wordt makkelijk door je huid opgenomen en verstevigt en revitaliseert je huid. De olie is makkelijk smeerbaar en laat geen restjes achter.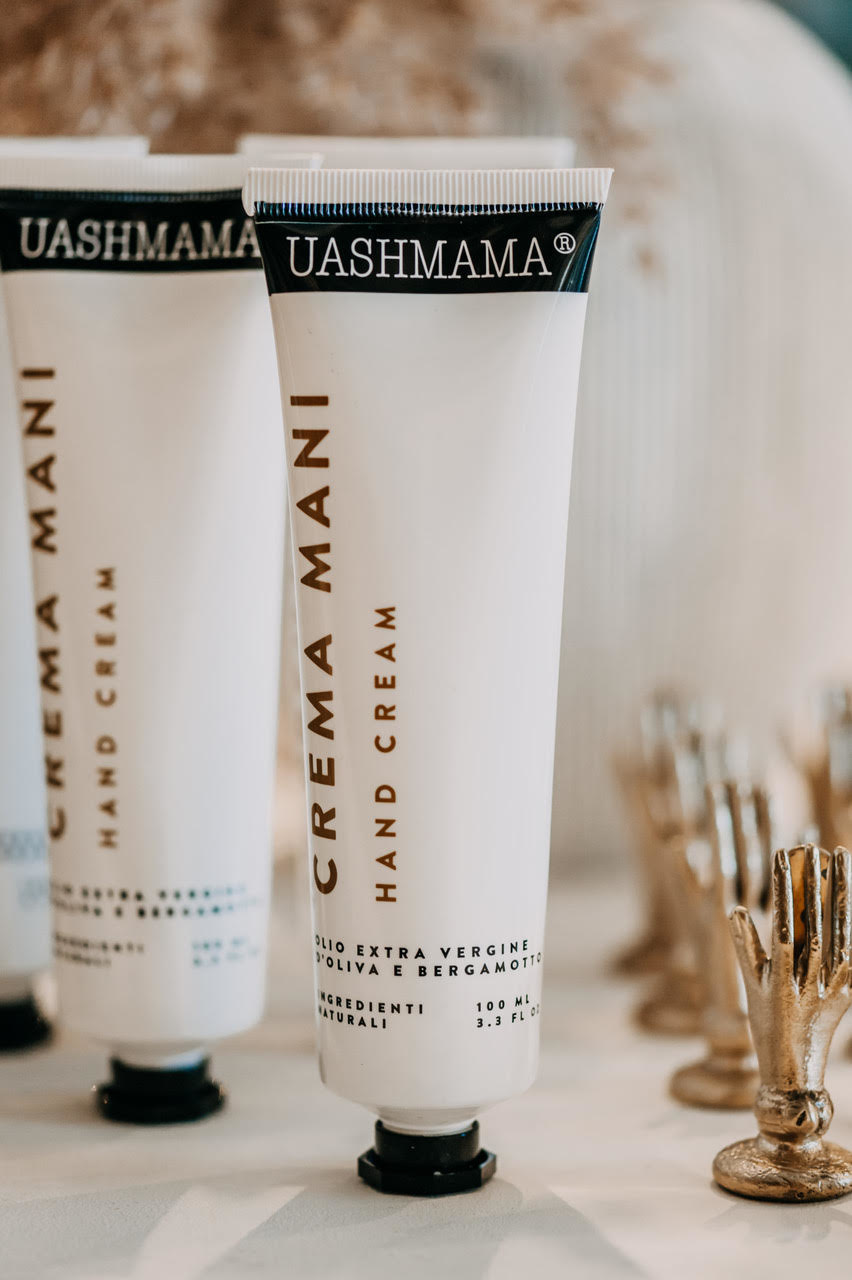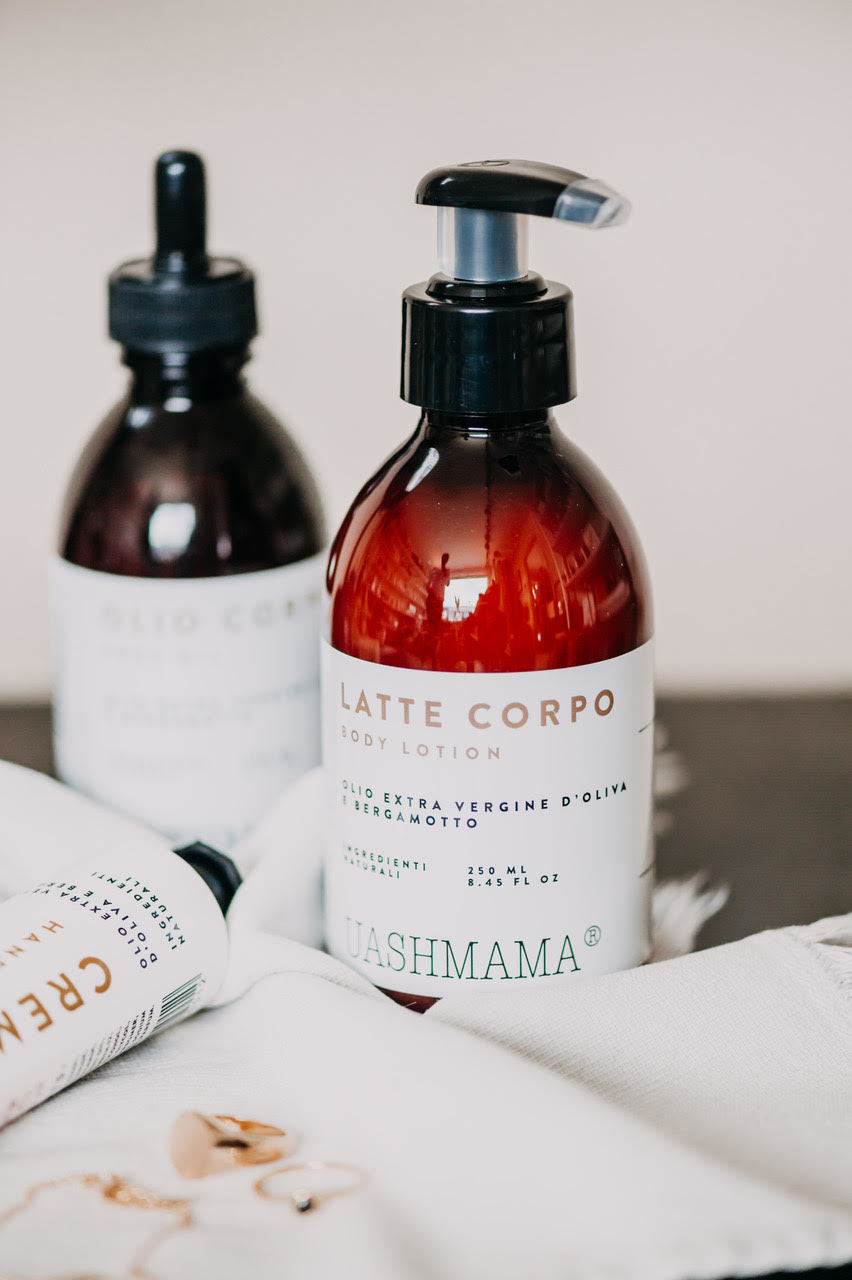 Bovenop alle fijne voordelen van deze producten, is de combinatie van olijfolie en de frisse geur van bergamot perfect om een heerlijk verwenmoment voor jezelf te creëren. Plan een avondje vrij, laat het bad lekker vollopen en verwen jezelf met deze heerlijke olijfolie huidverzorgingsproducten.
Spiegeltje, spiegeltje aan de wand..
Ben je op zoek naar een fijn serum die jouw huid weer soepel, stralend en veerkrachtig maakt? De heerlijke aromatische olie, met de geur van bergamot en olijfolie trekt direct in en voedt de huid zonder dat het vettig voelt. Met dit serum geef je je huid een extra boost en ben je weer helemaal ready to go!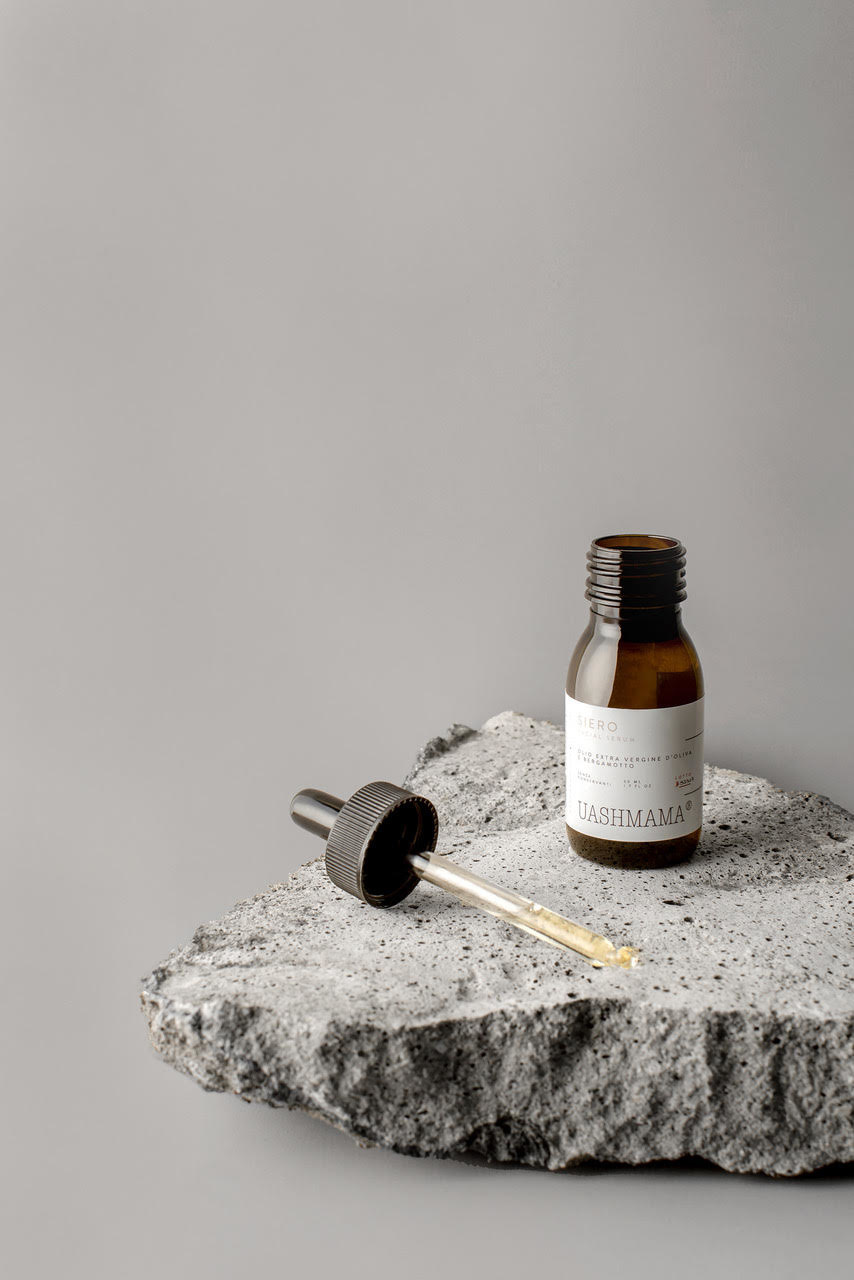 Ben je er klaar voor om jezelf even helemaal te verwennen? Laat je huid stralen met deze heerlijke producten!
Wat is jouw favoriete product? Laat het ons weten en gebruik #moesengriet onder jouw Instagram foto.
Liefs,
Moes & Griet