01 Mar 2019
De Moes & Griet-collectie: fijne basics voor een tijdloos interieur
The word is out: wij lanceren héél binnenkort onze eerste collectie en wij kunnen niet wachten om alles met jullie te delen! Moes & Griet staat al jaren voor 'a comfortable and beautiful lifestyle', een gevoel dat écht tot uiting komt in onze eigen items. Van zachte, aaibare kussens tot een plaid waar je heerlijk in kunt cocoonen: met deze tijdloze en duurzame musthaves leg je een basis voor je interieur, waar je nog lang van kunt genieten.

Sfeer, stijl, kwaliteit, comfort, je thuis voelen: al meer dan 7 jaar brengt Moes & Griet interieur-items bij elkaar die niet alleen mooi zijn, maar ook goed voelen. Onze passie voor het creëren van een 'mooie en comfortabele lifestyle' heeft zich in al die jaren verdiept en onze smaak is volwassen geworden: we weten nu écht wat wij mooi vinden – en jullie met ons. Hoog tijd om dit vorm te geven in een eigen collectie!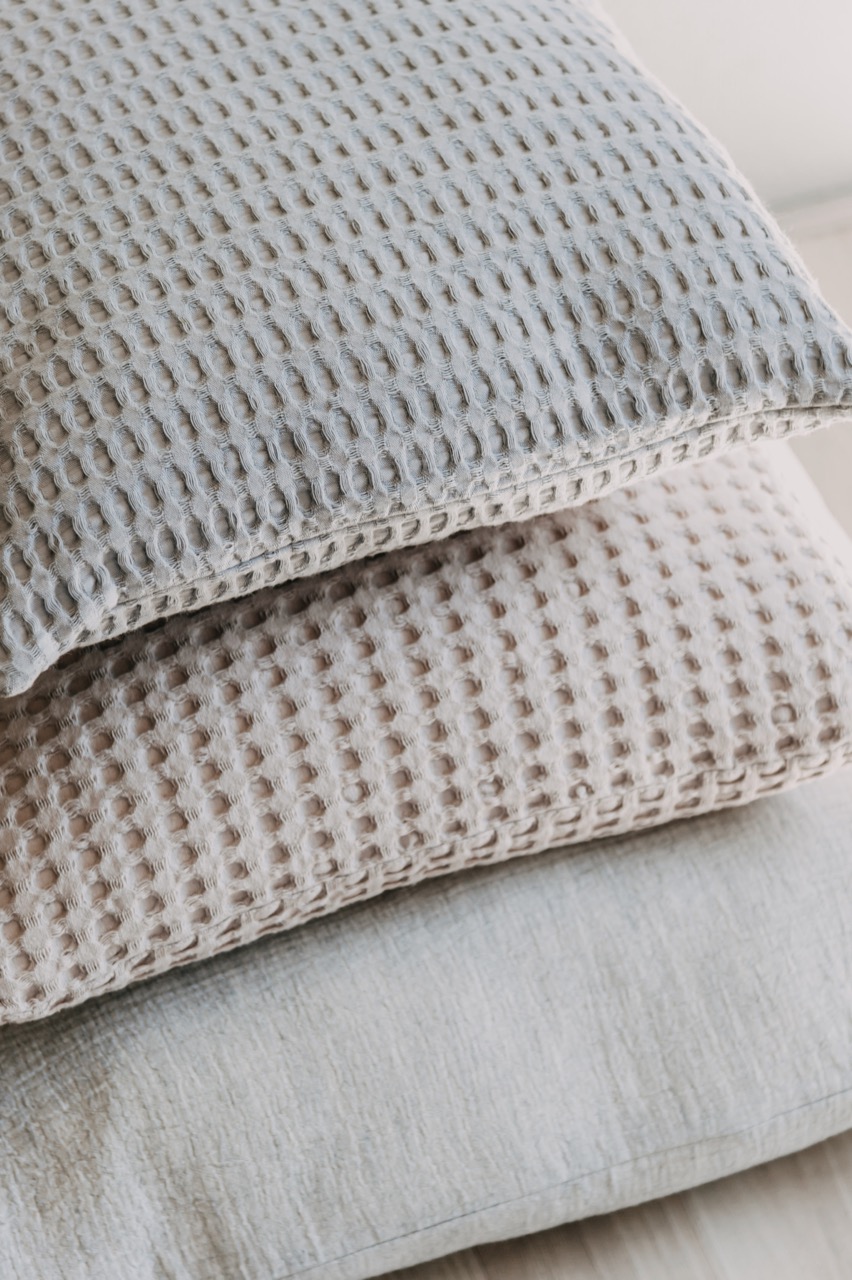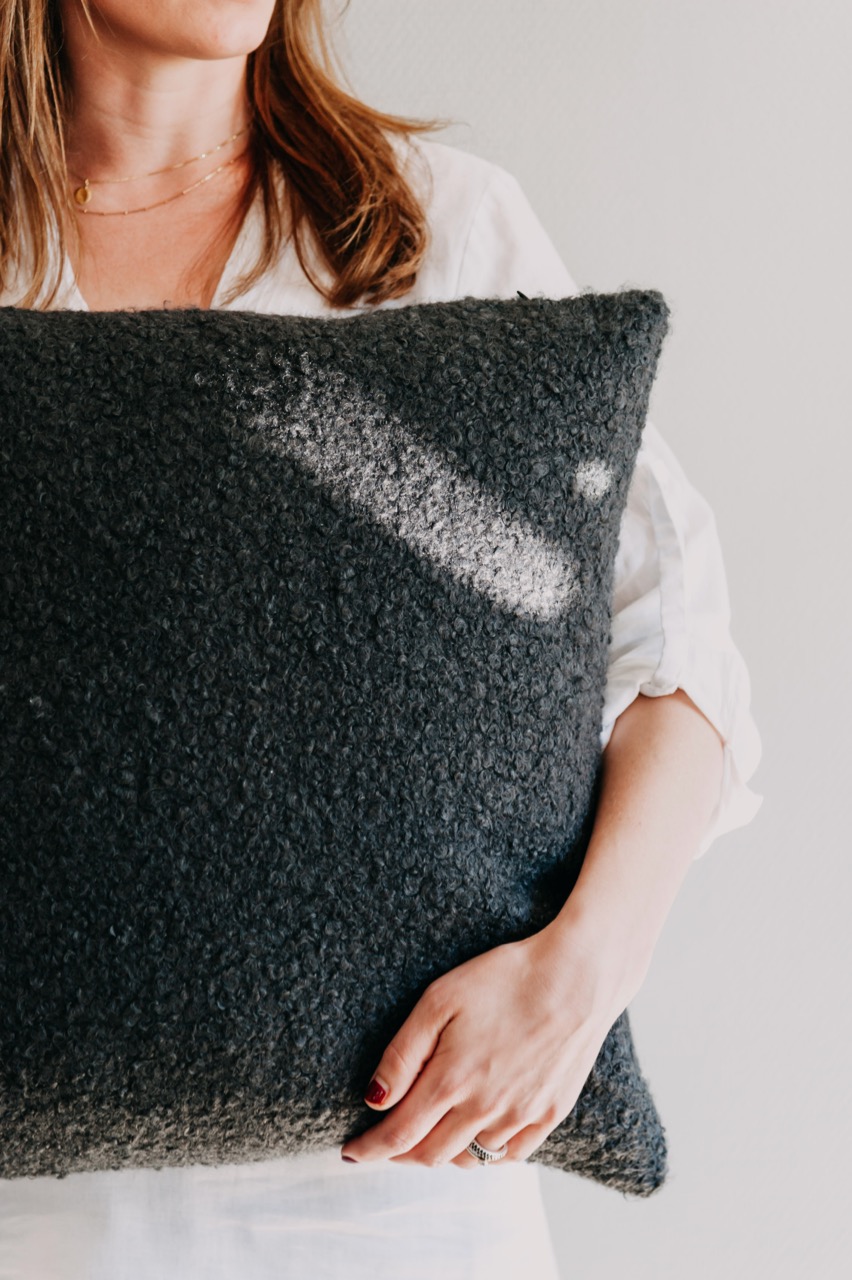 Een sfeervolle basis
Dertig items waar je je interieur mee kunt aankleden en die niet alleen een lust voor het oog zijn, maar ook fijn voor de touch: dat is waar onze eerste collectie voor staat. In onze stylingadviezen, zorgen wij altijd eerst voor de perfecte basis. Als dit goed zit, kun je verder werken aan het ideale interieur waarin jij je thuis voelt. Deze eerste Moes & Griet-collectie bestaat dan ook uit woonaccessoires die ieder interieur, ongeacht het seizoen, de juiste dosis sfeer, warmte en 'houvast' geven. Hierna kan naar hartenlust gemixt en gematched worden met meer trendgevoelige items (denk: die zuurstokroze flamingo-lamp die je niet kunt laten staan, ook al zegt het stemmetje in je hoofd iets anders).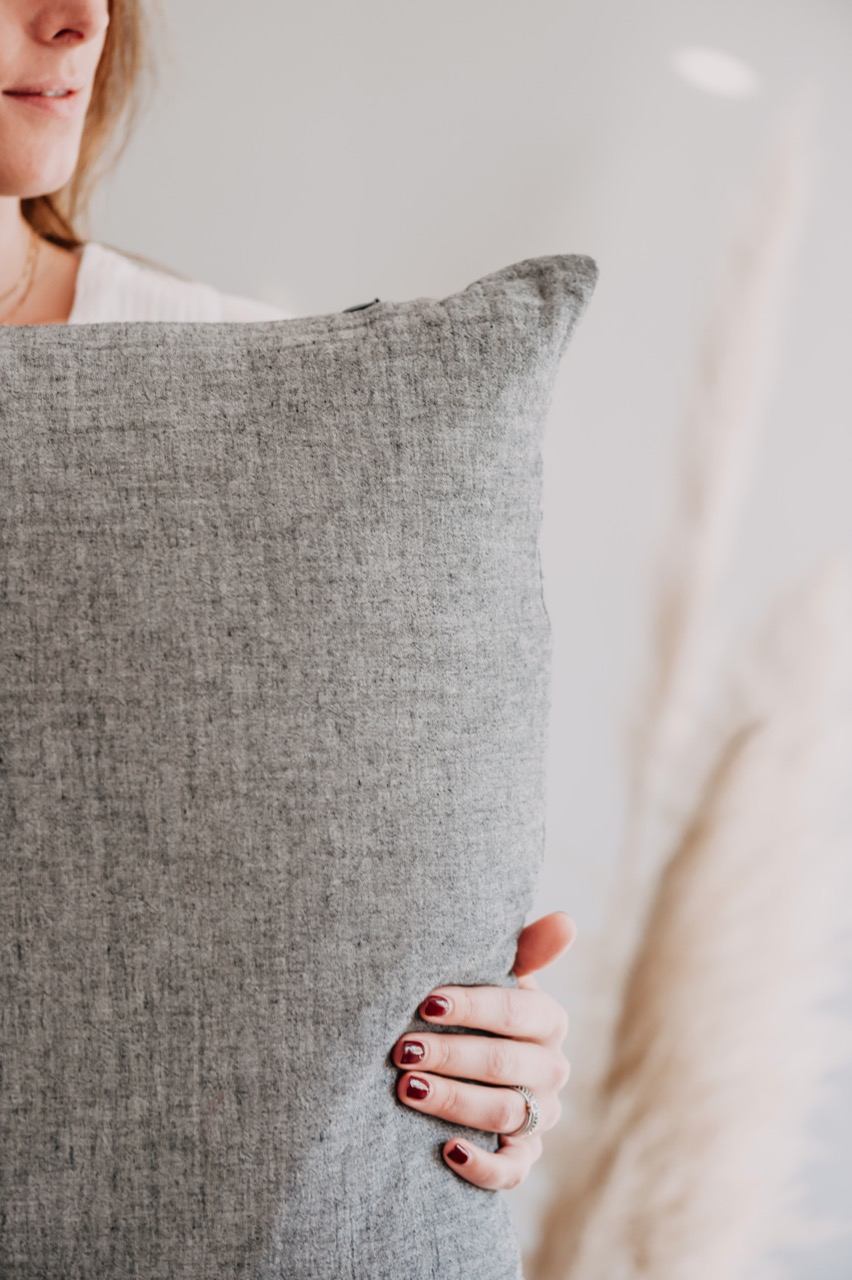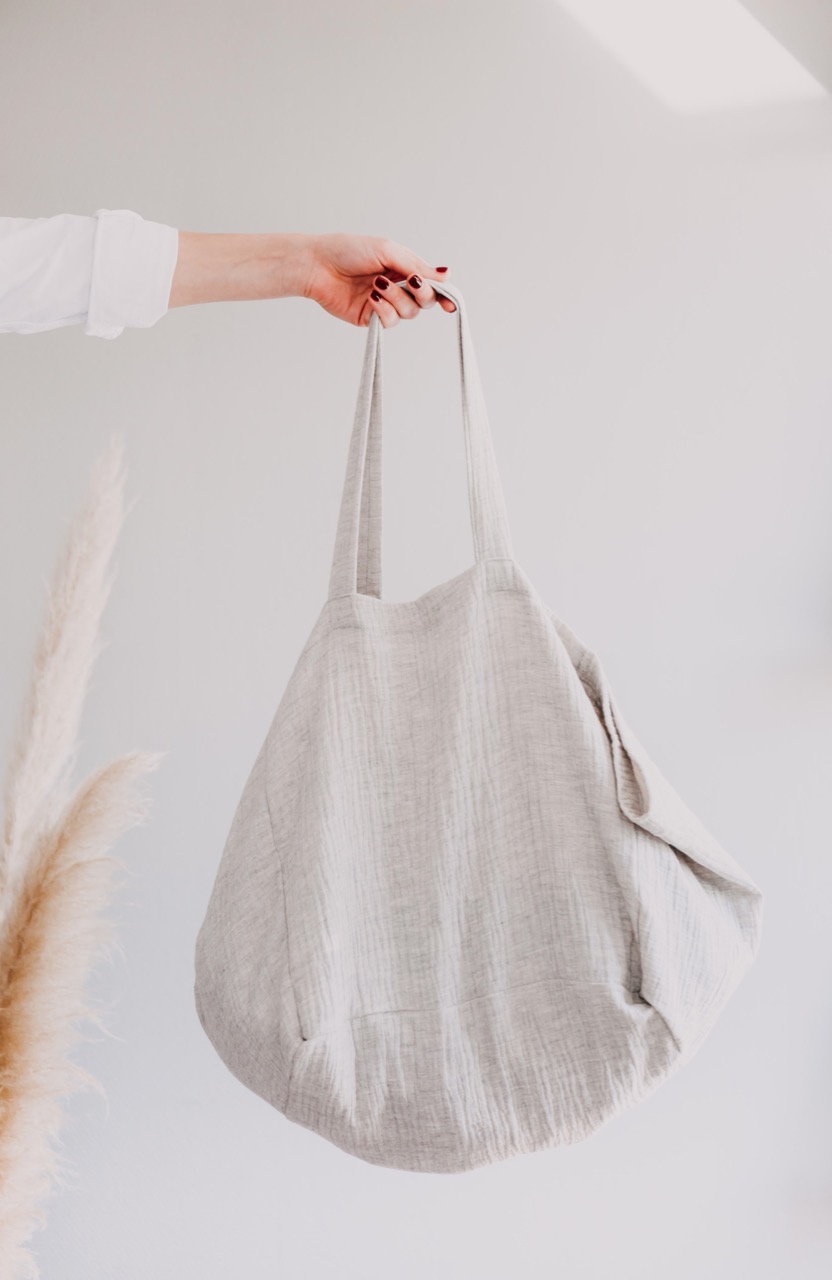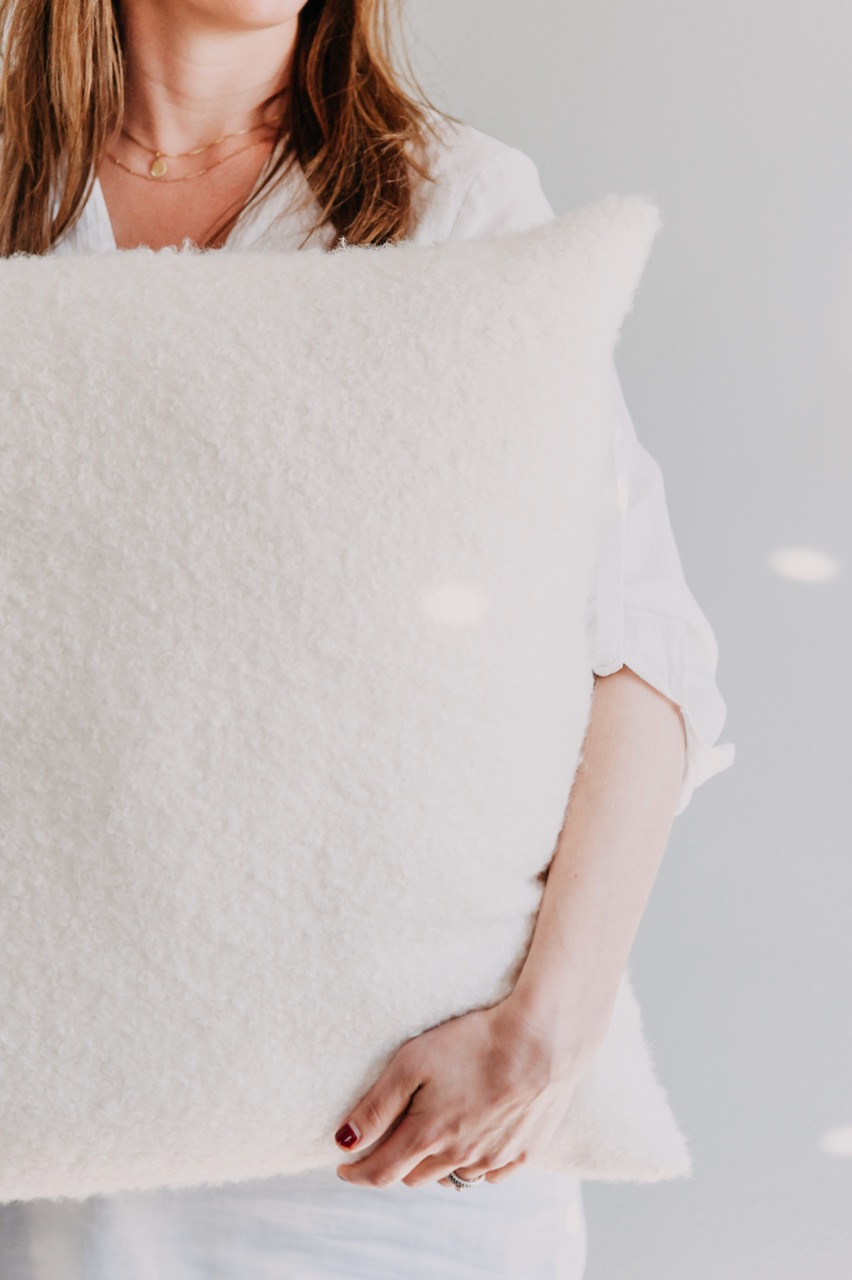 Zachte stoffen zijn een must
Tijdens het ontwerpen van alle items, vonden we het belangrijk om heel dicht bij ons zelf te blijven. Naast multifunctionele basics die passen bij iedere smaak, betekent dit ook: het scheppen van een comfortabel, fijn woongevoel. Aaibare materialen en zachte stoffen zijn hierbij een must. Zo vind je in de Moes & Griet-collectie kussenhoezen, een plaid en zelfs shopping bags die gemaakt zijn van een heerlijke blend met onder andere wol. Meer 'knuffelbaar' dan dit krijg je het bijna niet! Onze aandacht ging natuurlijk ook uit naar de details. Zo is het kleed, dat prachtig staat als sprei op je bed, maar waar je ook onder kunt snuggelen op de bank, verkrijgbaar tot wel drie meter lang. Vechten met je lief om dat ene hoekje deken of koude voeten? Liever niet!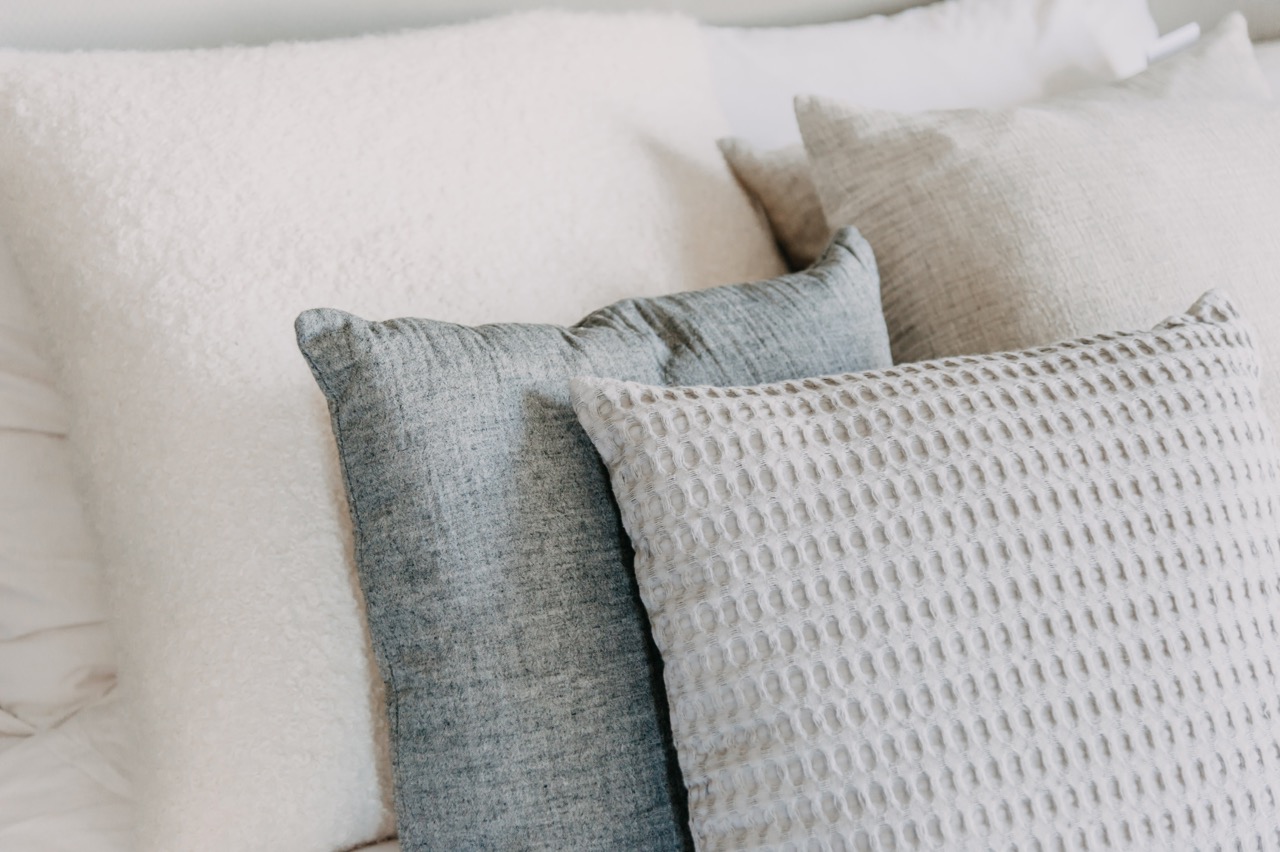 Eerlijke en duurzame productie
'Tijdloos' is voor ons een sleutelwoord. De Moes & Griet-accessoires overstijgen de trends met hun ingetogen, smaakvolle look die niet out of style gaat, maar zijn ook 'tijdloos' omdat ze lang meegaan. Voor onze stoffen werken wij samen met een leverancier die de stoffen in eigen beheer produceert en de kwaliteit ervan garandeert. Daarnaast zijn de stoffen gemaakt onder de juiste omstandigheden: eerlijk loon, werktijden en geen kinder- of gedwongen arbeid. De productie van onze items is in handen van een atelier in Nederland, die werk biedt aan getalenteerde mensen die dat het meeste nodig hebben. Moes & Griet maakt dus niet alleen je interieur graag een beetje mooier, maar – als het kan – ook de planeet.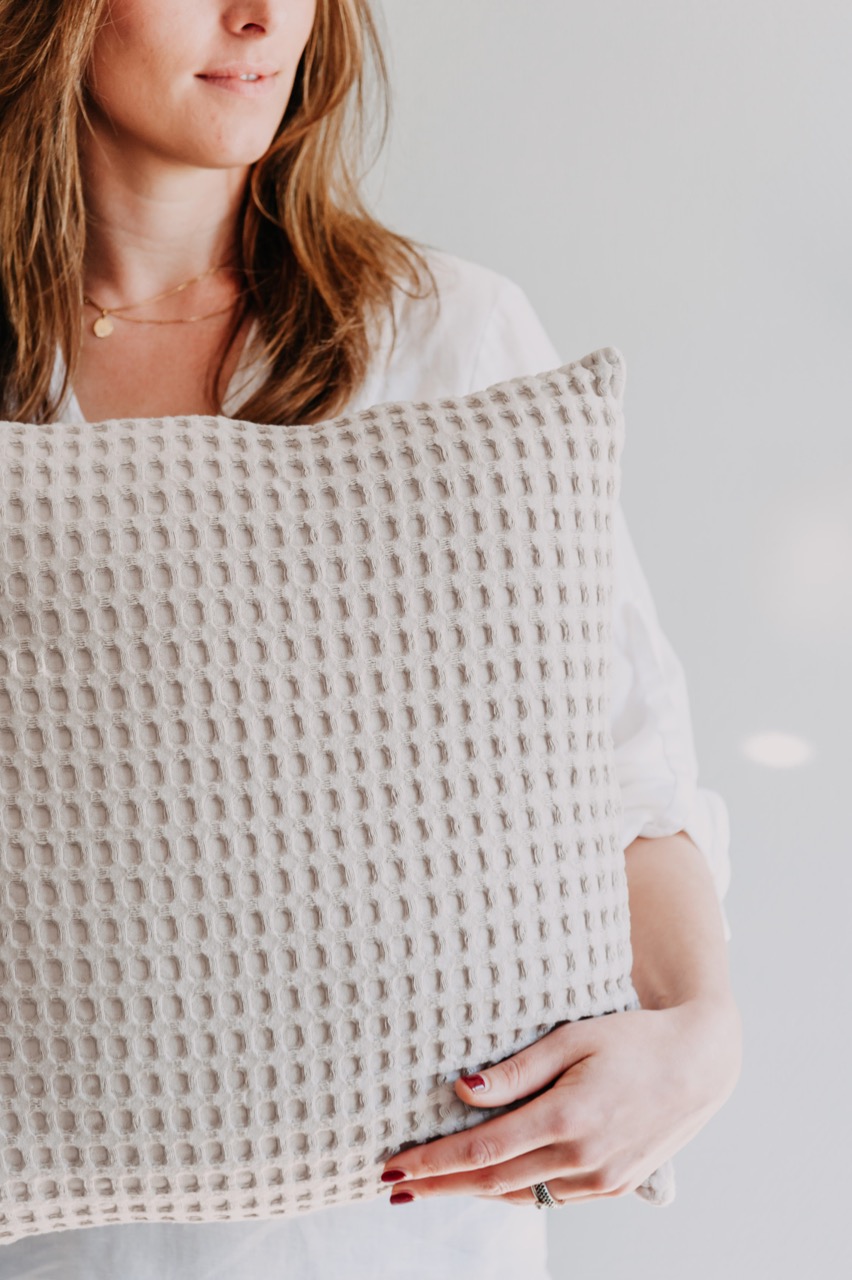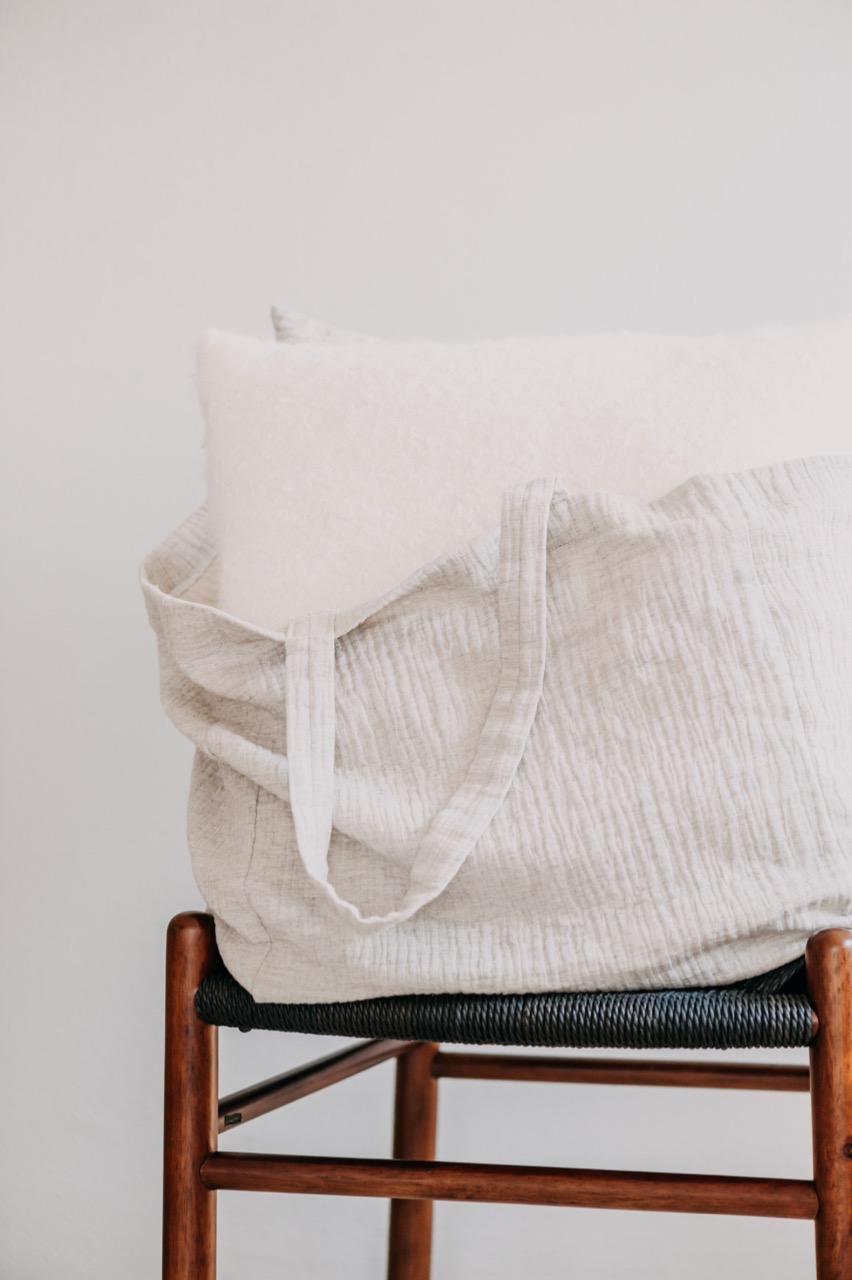 Persoonlijke favorieten
Deze eerste reeks items vormt het startschot van een doorlopende collectie, waar we steeds meer 'comfortable and beautiful' woonaccessoires aan zullen toevoegen. Van tafellinnen tot bad- en keuken musthaves: onze inspiratie is nog lang niet op! Hierin volgen wij – zoals je wel van ons gewend bent – ons buikgevoel. Tot slot ben je misschien wel benieuwd naar onze favorieten? Griet is enorm blij met de shopper bag Bailey "Deze oogt niet supergroot als je hem los draagt, maar je kunt er zo ontzettend veel spullen in kwijt! Handig voor naar het strand." En Moes? Die heeft de eerste kaarten met daarop mooie teksten in goudfolie al op de post gedaan: "Een kaartje schrijven geeft een fijne, persoonlijke touch. Iets wat wij heel belangrijk vinden bij Moes & Griet."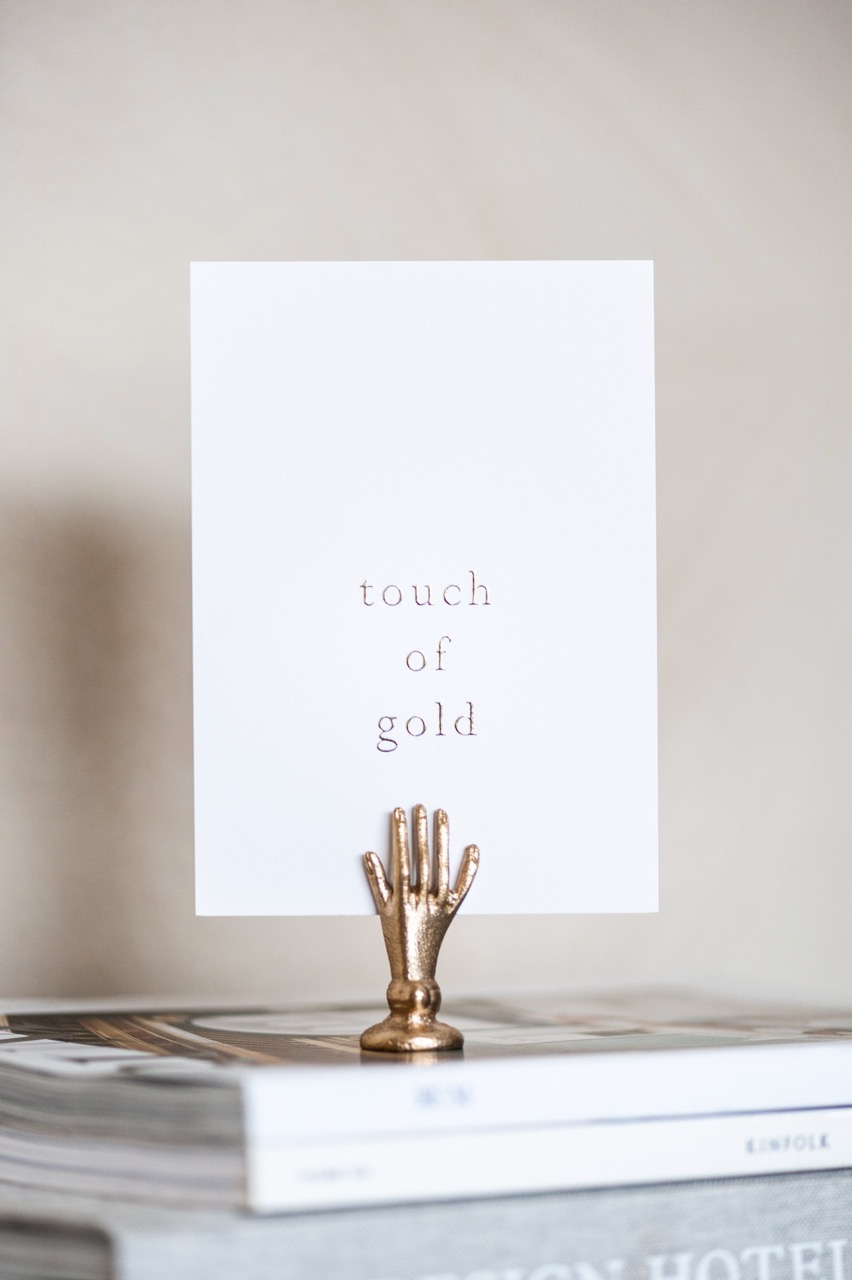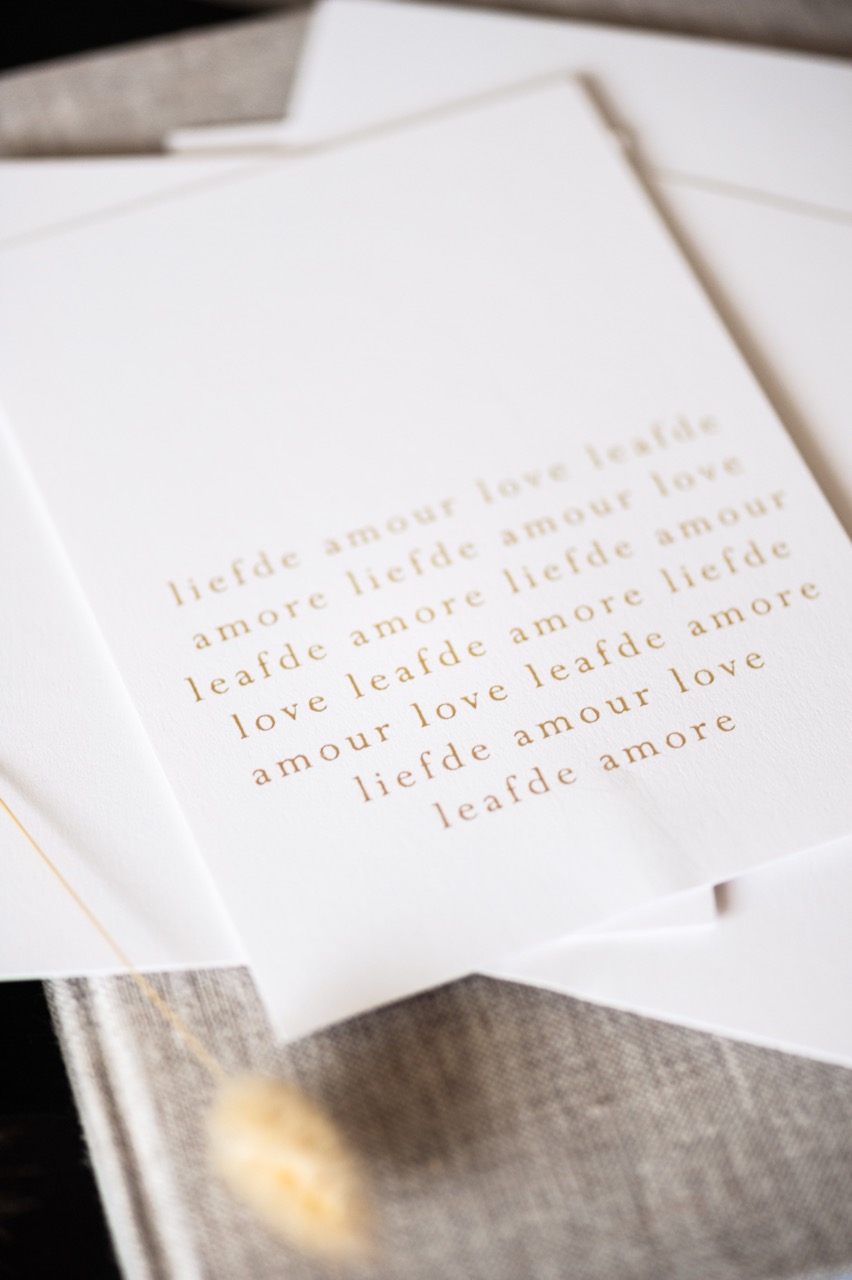 Wij zijn heel benieuwd wat jouw favorieten zijn, laat je het ons weten in een reactie hieronder?

Liefs,
Moes & Griet

Noot: de collectie is verkrijgbaar vanaf eind maart 2019 en de prijzen lopen uiteen van €2,50 tot €219,-. Omdat wij geen voorstander zijn van massa-productie, worden de items grotendeels specifiek voor jou gemaakt. Daarom kan de levertijd soms iets langer zijn. Wil je de items 'in het echt' shoppen? Ze zullen in ieder geval verkrijgbaar zijn bij COSI CASA Interior (België) en Anne Marie Wonen (Holten). De mooie kaarten zijn onder andere te koop bij Rumah Conceptstore.