Products tagged with grof
Honeycomb Old green Paint brush gray 12.5 cm
Article code
D5-HT116-05-34
Bring home atmosphere with this decorative pendant.
Honeycomb Boom | Dark green | 12.5 cm
Article code
D5-H104-05-42
How attractive is this beautiful tree?
Shawl Stone grey | 70 x 200 cm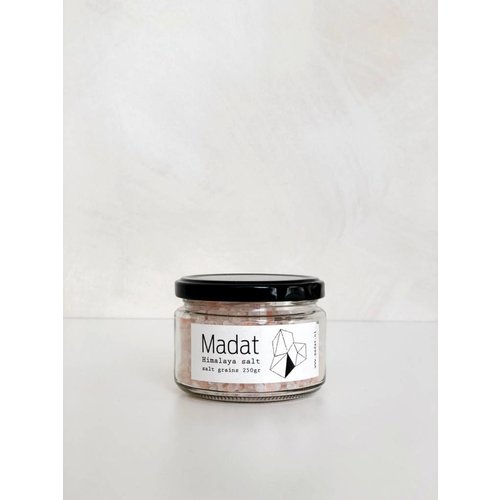 Himalayan salt pot coarse | 250 gr
Himalayan salt is nice to use in the kitchen, but also delicious as the basis of a (feet) bath.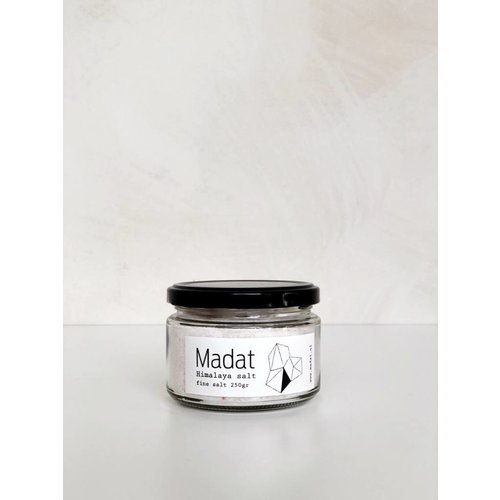 Himalaya zoutpot fijn | 250 gr