Products tagged with aankleding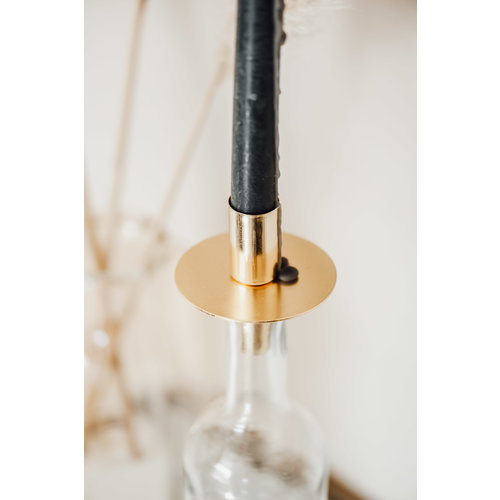 Wine Bottle Dinner Candle Holder Gold
Beautiful golden dinner candle holder that fits in the neck of a wine bottle.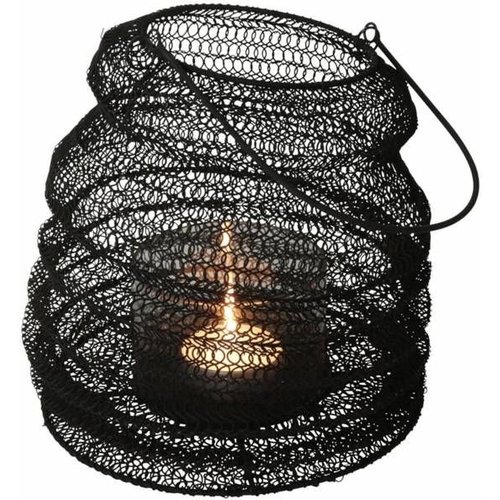 Foldable wind light Black | 23x30cm
This sturdy black folding lantern is the finishing touch for any interior.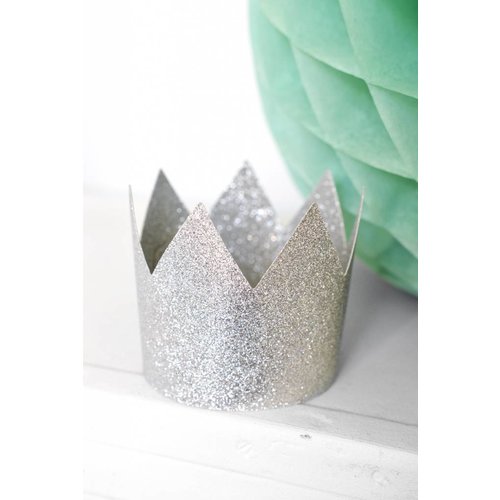 Delight Department
Party Crowns Silver | 8 pieces
These beautiful glittering crowns are the finish touch at every party.