Products tagged with aan tafel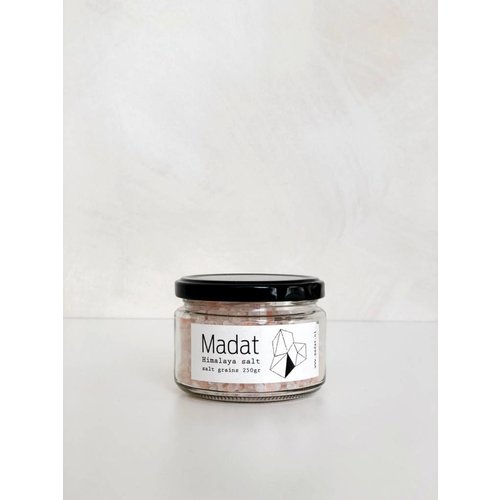 Himalayan salt pot coarse | 250 gr
Himalayan salt is nice to use in the kitchen, but also delicious as the basis of a (feet) bath.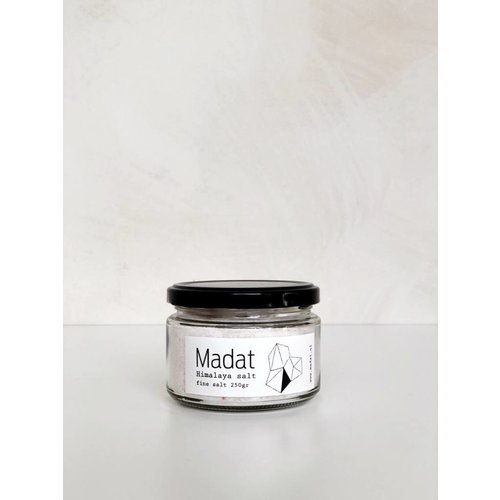 Himalaya zoutpot fijn | 250 gr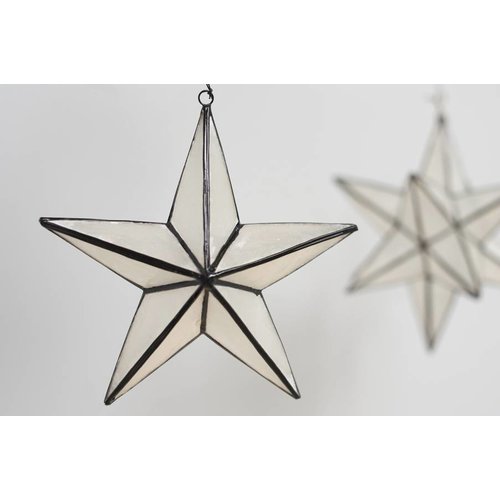 Decoration pendant Bright Black | 11 x 11 cm
Hang it in the tree or on a door handle for the perfect Christmas styling. Black is the new gold. Also great for the nursery!
Decoration star Bright Gold 15 x 15 cm
How nice is this handsome? Hang it up or put it down for decoration. An item that is stylish all year round.