Indie Ginko Salad Servers
Article code
1.30.10.023.921.4
Material: 100% Recycled Brass Color: Gold Matt Dimensions: 26 x 8 x 1 cm Care: Hand wash only
Doing Goods
Indie Ginko Salad Servers
Material: 100% Recycled Brass Color: Gold Matt Dimensions: 26 x 8 x 1 cm Care: Hand wash only
Kitchen Spoons | Set 3
Dimensions: 17 x 7 x 2 cm Color: Natural brown Material: Reclaimed teak Made: East Java, Indonesia
Original Home
Kitchen Spoons | Set 3
Dimensions: 17 x 7 x 2 cm Color: Natural brown Material: Reclaimed teak Made: East Java, Indonesia
Just Spoons | Set 4
Dimensions: 20 x 4 x 1 cm Color: Natural brown Material: Reclaimed teak Made: East Java, Indonesia
Original Home
Just Spoons | Set 4
Dimensions: 20 x 4 x 1 cm Color: Natural brown Material: Reclaimed teak Made: East Java, Indonesia
Coffee Spoons | Set 4
Dimensions: 11 x 3.5 x 1 cm Color: Natural brown Material: Reclaimed teak Made: East Java, Indonesia
Original Home
Coffee Spoons | Set 4
Dimensions: 11 x 3.5 x 1 cm Color: Natural brown Material: Reclaimed teak Made: East Java, Indonesia
Spoons | Set 4
Dimensions: 18 x 2.5 x 1.5 cm Color: Natural brown Material: Reclaimed teak Made: East Java, Indonesia
Original Home
Spoons | Set 4
Dimensions: 18 x 2.5 x 1.5 cm Color: Natural brown Material: Reclaimed teak Made: East Java, Indonesia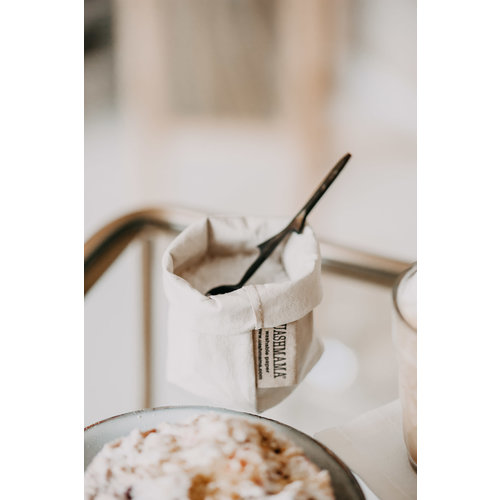 Spoon Rose
Spoon Rose | They are handmade, so every spoon is unique.
Sansa Unicorn Spoon Set Of 2
Article code
1.30.10.012.921.4
Color | Gold matt Material | Brass Size 15 x 3 x 2 cm
Salad cutlery buffalo horn & wood | 28 cm
This salad serving set is made of horn and finished with wood.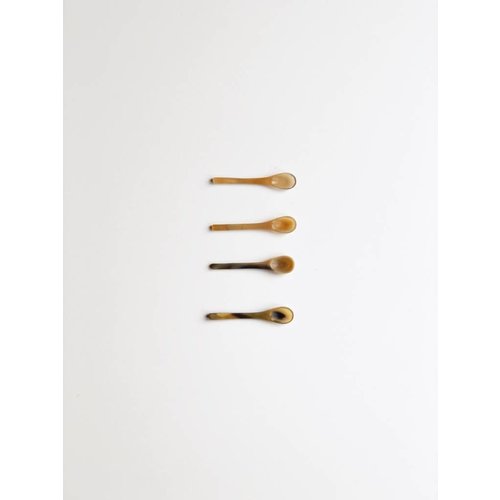 Mustard / salt spoon buffalo horn | 8 cm
Wonderful mini spoon for salt or mustard.